Congratulations Chris & Alison!
We were extremely flattered to be asked to perform at this wedding. Aside from the usual reasons - obviously we're excited about EVERY wedding we're asked to play at - Chris is a rather prominent Sydney musician himself, being the front man of fellow party band Let's Groove Tonight. The fact that we were going to play covers tunes for a room full of covers musicians MIGHT have been a little intimidating...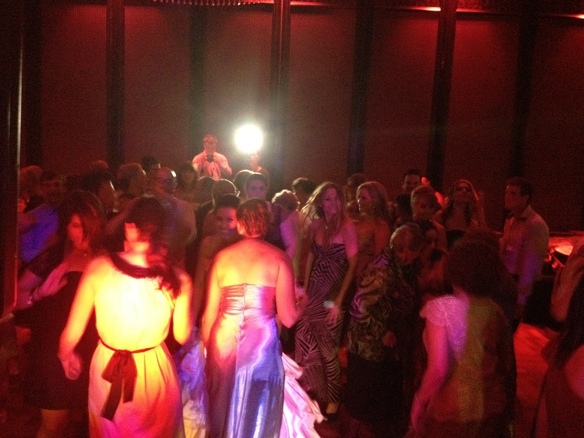 ...Until the night itself, which as you can see here went down amazingly! Chris was kind enough to tell us that "There was never any doubt that The Usual Suspects were going to put on a great show but mate, it surpassed all my expectations. You guys are AMAZING! Thank you for rocking all night". Many thanks Chris. It means a lot, especially coming from someone as industry orientated and talented as yourself.
Many thanks for choosing us. Amazing night, amazing crowd, and amazing couple. All the best guys!
Tagged in: